$400,000 in OceanFirst Scholarships Available – Apply Today!
February 1, 2017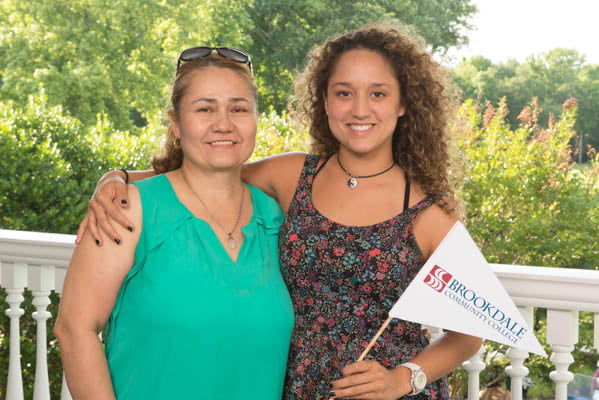 Great news for the Class of 2017! Building upon our long-standing tradition of supporting higher education and youth development, OceanFirst Foundation is pleased to announce the expansion of the OceanFirst Scholarship Program. We're doubling our commitment in both dollars and the number of schools we're partnering with in central and southern New Jersey to offer this scholarship opportunity to even more students – 280 to be exact!
This year, we've added Atlantic Cape Community College, Cumberland County College, Rowan University, and Stockton University to our list of partner schools which already includes Brookdale Community College, Georgian Court University, Monmouth University, and Ocean County College. In total, $400,000 in scholarships will be awarded to incoming freshman students – $50,000 on each campus!
So if you're graduating high school this year and heading off to college this fall, don't miss this amazing opportunity. Click here for complete program guidelines and the 2017 Scholarship Application. The deadline to apply is May 1, 2017.