$400,000 in OceanFirst Scholarships Available – Apply Today!
January 28, 2020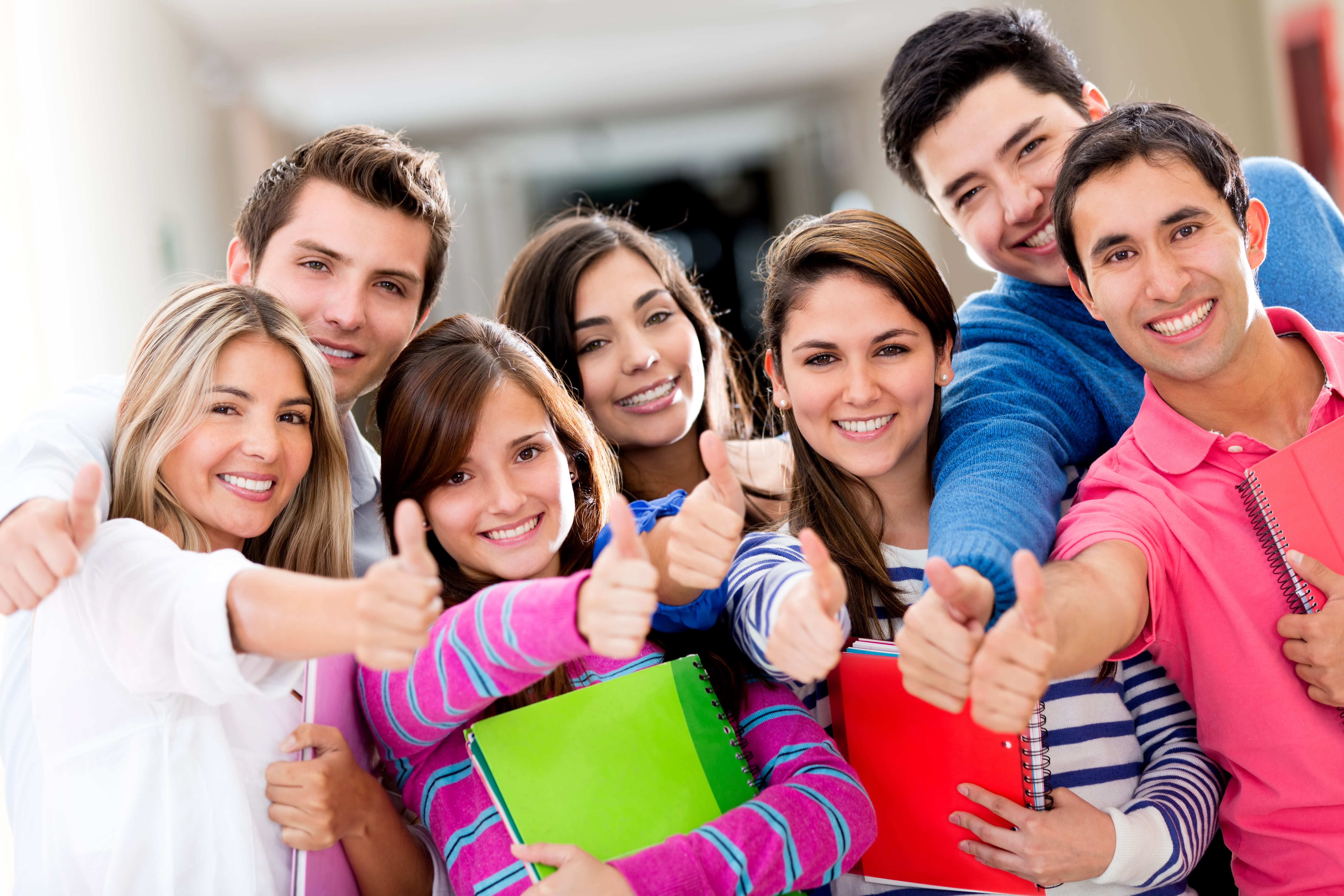 Fantastic news for students in our footprint! We're building upon our tradition of supporting higher education and youth development and bringing back the OceanFirst Scholarship Program. We've partnered with Atlantic Cape Community College, Brookdale Community College, Georgian Court University, Monmouth University, Ocean County College, Rowan College of South Jersey – Cumberland Campus, Rowan University and Stockton University to award $400,000 in scholarships – that's $50,000 on each campus. So if you're graduating high school this year or are an undergraduate student, make mom happy and apply!
You don't want to miss this amazing this amazing opportunity. Click here for the program guidelines and the 2020 Scholarship Application. The deadline to apply is May 1, 2020.