Summer Camp Grants
January 8, 2019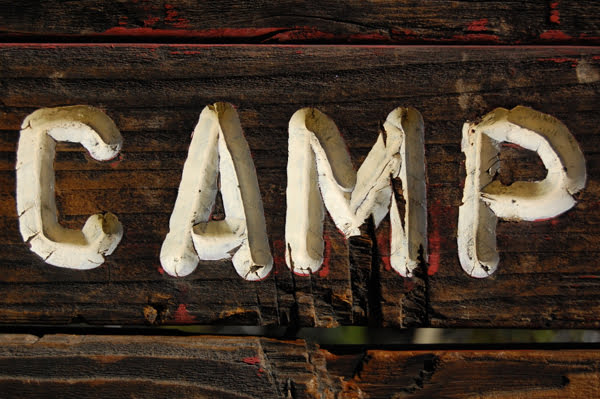 Remember how much fun you had at summer camp as a kid? We're excited to bring that joyful experience to young people this summer and have partnered with some of the very best nonprofits in our footprint to provide $100,000 in Summer Camp Scholarships. This years camps offer all kinds of interesting and engaging activities including Scouting, STEAM education, theater and youth empowerment.
Each participating charity has funding from OceanFirst Foundation that enables them to award scholarships of up $250 per child to cover the cost of camp. Grants recipients include:
Allies in Caring, American Littoral Society, Atlantic Women's Charitable Organization (AAUW), Barnegat Bay Decoy & Baymen's Museum, Boys & Girls Club of Atlantic City, Boys & Girls Club of Monmouth County, Boy Scouts of America, Boy Scouts, Jersey Shore Council, Boy Scouts of America, Monmouth Council, Cape Assist, Cape May Stage, Chariot Riders Inc., Collier Youth Services, Complete Health Care/Community Health Care, Concerned Citizens of Whitesboro, Conserve Wildlife Foundation, Eagle Theatre Inc., Egg Harbor Township Police Athletic League, Girl Scouts of Central and Southern New Jersey, Girl Scouts of the Jersey Shore, Jazz Arts Project, Inc., Learning Disabilities Organization of Monmouth and Ocean Counties, Inc./Amp Zone, Levoy Theatre, Millville Development Corporation, National Inventors Hall Of Fame Inc, New Jersey Audubon Nature Center of Cape May, Ocean City Arts Center, Phoenix Productions Inc., The Southwest Council, St. Francis Center, United Advocacy Group, United Way of Monmouth & Ocean Counties, Ocean County YMCA, The Community YMCA and YMCA of the Pines. 
Have a great summer!