Home Runs for Heroes is swinging back into action for its 15th Season! We're teaming up with the Jersey Shore BlueClaws and 92.7 WOBM to honor and provide support to the brave men and women who serve and protect our nation. In the fourteen years of the program, $560,000 has been awarded to help our heroes. A big WIN!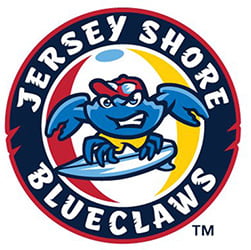 Who May Apply
We consider requests for inclusion in the Home Runs for Heroes Program from nonprofits (501c3) that meet the emergency and basic needs of veterans and members of the United States Armed Forces. Applicants must demonstrate a significant level of service and impact within one or more of the counties in OceanFirst Foundation's New Jersey footprint – Atlantic, Cape May, Cumberland, Gloucester, Monmouth, and Ocean. Applicants from outside this primary footprint must be invited to submit a request. Additional grant eligibility requirements may be found here.
New Applicants
Inquiries to the Foundation are welcome and nonprofits that have not previously been included in Home Runs for Heroes should call 732-341-4676 to be screened before applying.
Grant Deadline
There is only one opportunity to apply for inclusion in the 2023 Home Runs for Heroes grant program. Please plan ahead – the deadline to apply is March 1, 2023 and we do not consider requests submitted after the deadline.
Grant Awards
Each participating charity is assigned an inning at the beginning of the season. Each home run hit at ShoreTown Ballpark during the season by the Jersey Shore BlueClaws during the charity's assigned inning scores a $1,000 donation. The total amount awarded to each charity partner will be determined at the conclusion of the season and is based on the total of home runs hit during their assigned inning. For example, if Charity A is assigned the 1st inning and 5 home runs are scored in the 1st inning…$5,000 is donated at the end of the season to Charity A – $1,000 per home run. If no home runs are scored during the charity partner's assigned inning, a donation of $1,000 will be provided.
Grants awarded must be used to meet the emergency and basic needs of veterans and members of the United States Armed Forces and a Use of Funds report will be required at the conclusion of the grant period.
Application Status
Organizations that submit an application by the deadline will be notified of the decision on their request prior to the start of the Jersey Shore BlueClaws 2023 season.
2023 Application Process
OceanFirst Foundation accepts requests for the Home Runs for Heroes Program via its Grant
Request Portal. If your nonprofit does not have access to technology or requires special assistance, we will work with you to submit via other means.  
The deadline to apply for Home Runs for Heroes was March 1, 2023. Check back in January for details on how to apply for Home Runs for Heroes in 2024.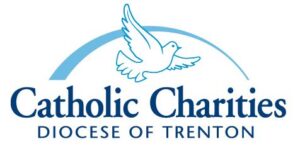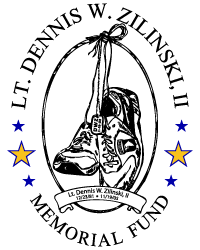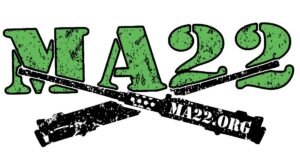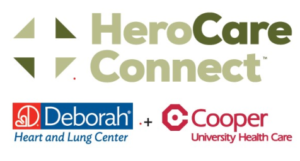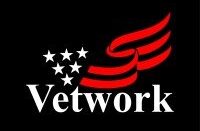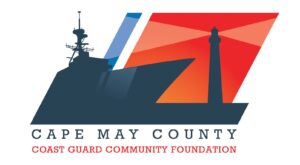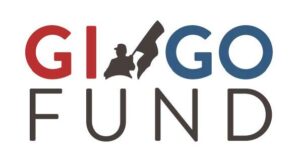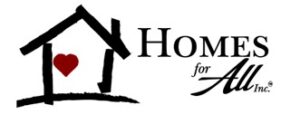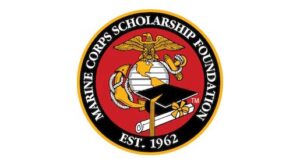 Information for

Grantseekers

If your organization is seeking a grant, you'll want to determine if your project fits within our four core priority areas: Health and Wellness, Housing, Improving Quality of Life, and Youth Development and Education. Give us a call to chat about your ideas and we'll guide you in the right direction. Learn More