First Responder Grants Available – Apply Today!
August 7, 2020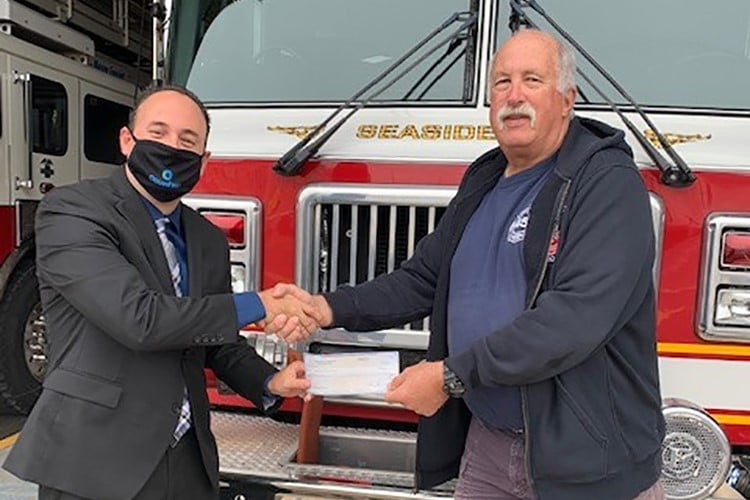 Every day is a great day to salute and thank the volunteer fire and first aid responders who put their lives on the line to care for the sick and injured and protect and save the lives and property of others. These heroes among us always answer the call for help and we are honored to support them! We're pleased to continue the Volunteer Fire and First Aid Squad Grant Program in 2020 for squads in Monmouth and Ocean counties.
Nearly $1 million has been awarded to LOCAL squads since the program began in 1997. Annual grants of $500 are offered to squads that have tax exempt status – 501(c)(3) or 501(c)(4) – and meet eligibility requirements. To learn more about how to apply, reach out to us at the Foundation.
* Please note this program is currently not offered outside Monmouth and Ocean counties.