Health and Wellness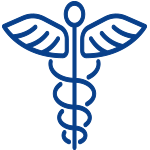 The Foundation addresses both the health of individuals and local communities by supporting nonprofit medical facilities and related services that provide essential care. OceanFirst Foundation also supports programs and projects that improve access to services, especially for vulnerable populations and the underserved.
Housing
The Foundation supports a variety of programs including those that help create affordable housing, meet the housing needs of special populations including the disabled and provides support to emergency shelters that assist youth who have been abused, neglected or abandoned and families affected by domestic violence. The Foundation also provides transitional housing and support services that prevent homelessness and increase self-sufficiency.
Improving Quality of Life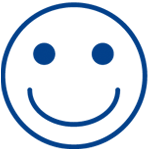 Preserving and improving the quality of life for residents of central and southern New Jersey remains a top priority of the Foundation. OceanFirst Foundation supports a wide range of programs that meet the basic needs of families and individuals including food banks, senior services and behavioral health counseling; arts and cultural programs including live theater, music, and museums; as well as programs that preserve and protect our coastal environment.
Youth Development and Education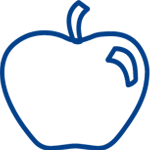 A major focus of the OceanFirst Foundation is to support programs that enrich and improve life options for young people including those that provide education, work skills development, and mentoring; those that provide safe, affordable, supportive places to grow and learn; and programs that improve the health and well being of children.
Information for

Grantseekers

If you or your organization is seeking a grant, you'll want to determine if your project fits within our four core priority areas: Health and Wellness, Housing, Improving Quality of Life, and Youth Development and Education. Give us a call to chat about your ideas and we'll guide you in the right direction.