OceanFirst Foundation partners with local community organizations and schools, providing the resources and expertise to help put great ideas into action. If your organization is making an impact and needs support, please reach out to us so we can learn more about your work. We are especially interested in:
The Foundation supports arts and cultural initiatives including live theater and music, museums, galleries, visual, and public art that reach diverse audiences and bring vibrant programming and economic development to communities across our footprint. 
The Foundation provides scholarship support to nine partner Community Colleges and Universities in New Jersey to help students pursue their dream of higher education. This grant program is by invitation only.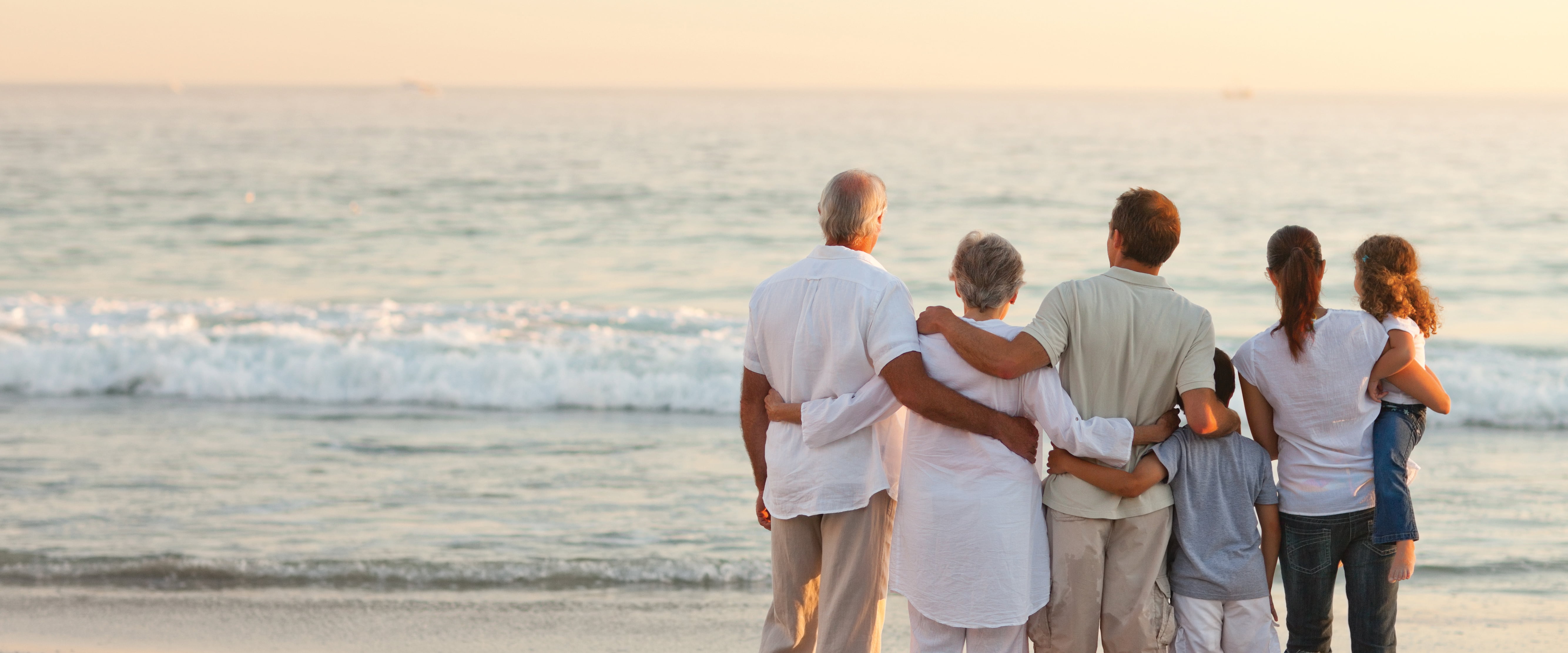 The Foundation addresses the health of individuals and local communities by supporting healthcare organizations and related services that provide care. OceanFirst Foundation also supports programs and projects that improve access to services, especially for vulnerable populations and the underserved.
IMPROVING QUALITY OF LIFE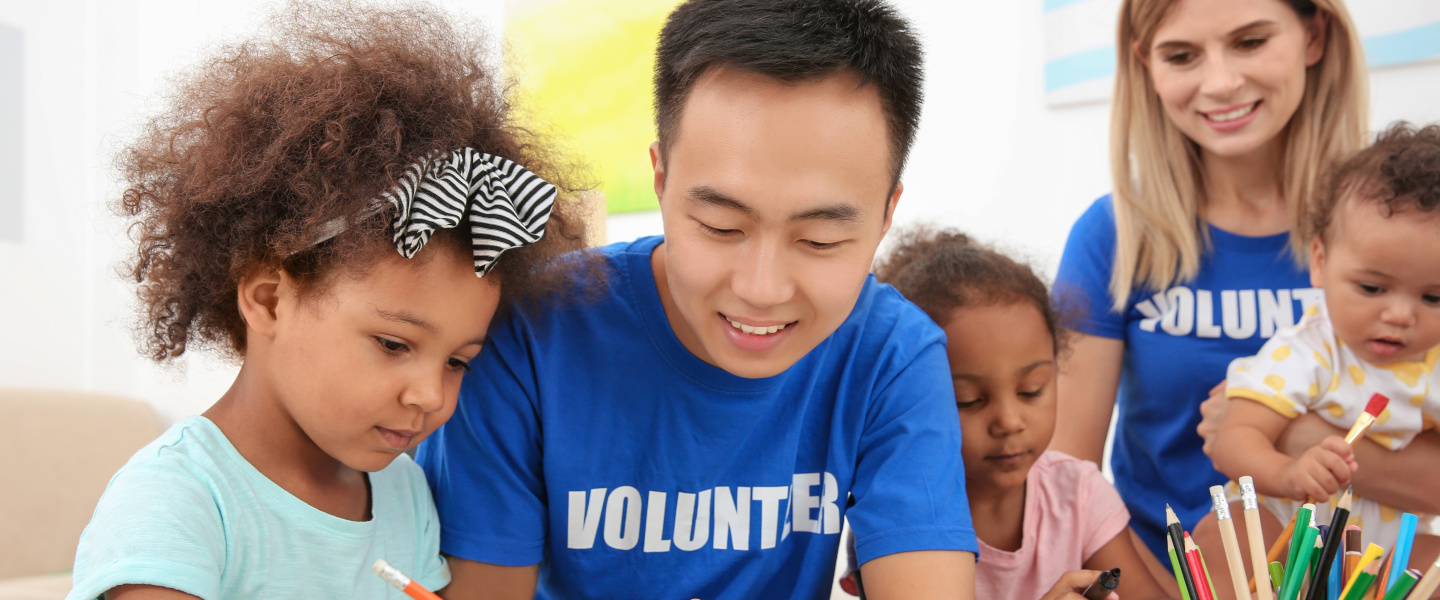 Preserving and improving the quality of life for residents remains a top priority of the Foundation. The Foundation supports a range of programs that meet the basic needs of families and individuals including food banks, senior services, behavioral health counseling, and programs that preserve and protect our environment.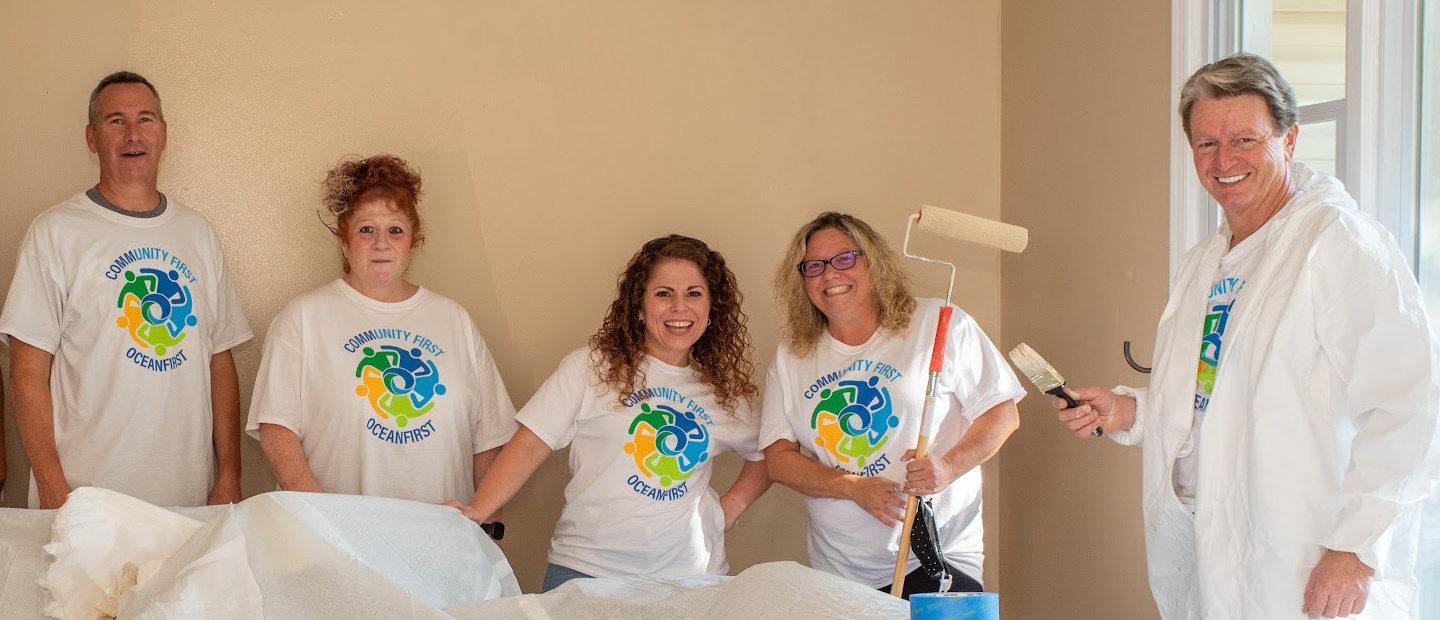 OceanFirst Foundation supports programs that help to create and sustain affordable housing, meet the housing needs of special populations, and provides support to emergency shelters. The Foundation also supports transitional housing and services that prevent homelessness and increase self-sufficiency.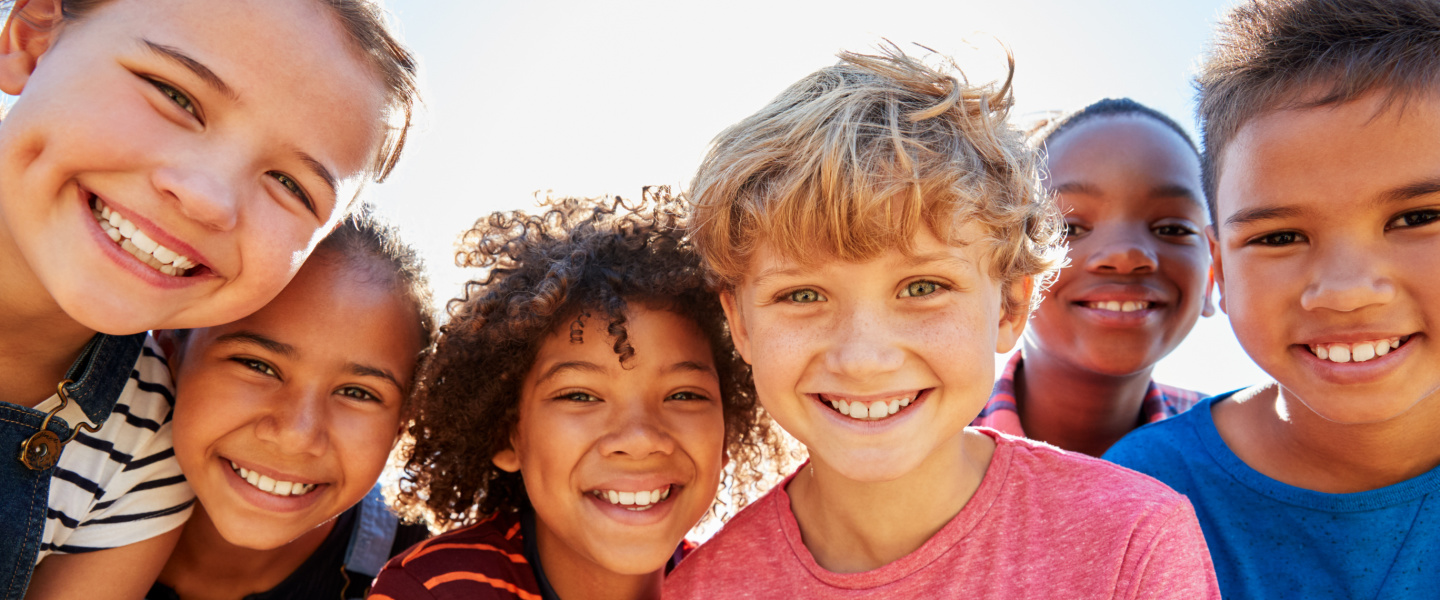 We support programs and special initiatives that help foster conditions for youth of all ages to thrive and reach their full potential including scouting, summer camp scholarships, counseling and much more.
Information for

Grantseekers

If your organization is seeking a grant, you'll want to determine if your project fits within our four core priority areas: Health and Wellness, Housing, Improving Quality of Life, and Youth Development and Education. Give us a call to chat about your ideas and we'll guide you in the right direction.